I am lucky enough to have the story of my first dishwashing job published in Alimentum, one of the best food publications around.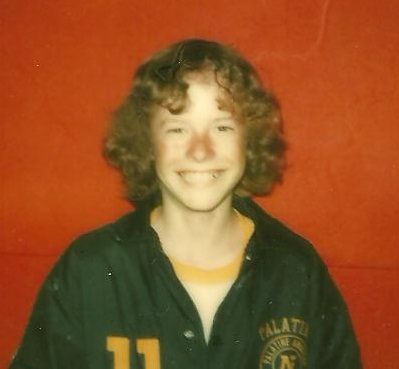 Back then, we had no dishwashing machines, no air conditioning, slippery wooden floors, no food processors or Robo Coupes, no immersion blenders, no computers or microwaves and no credit card processing. A shift in a busy restuarant was ruled by a chef/owner who knew all of his customers and who touched each and every plate. Even aluminum foil and plastic wrap was scarce- the chefs used waxed paper instead.
This was old school. I am proud to have worked in several independent, chef-owned restaurants but Bimbo's Italian Restuarant was my eye-opener and favorite. I learned alot from Bimbo and his brother Frank. They lead the staff of cooks, waitresses and dishwashers through the stress, fog and steam in a seemingly neverending crush of orders, dishes and customers that created a tight comeraderie when the shift was done.
 Bimbo fed us like we were his own kids with huge piles of pasta topped with chicken or veal parmesan or huge meatballs, he taught me how do de-vein massive amounts of shrimp, peel potatoes and de-seed tomatoes for sauce. Most importantly he treated me and all his employees with respect and dignity.
It was at this place that they called me "Weasel," that's the name of my story.
Here it is, I hope you like it.  www.alimentumjournal.com/nonfiction