My story about finding truffles in Italy has now been published in Gastronomica's spring 2012 Issue.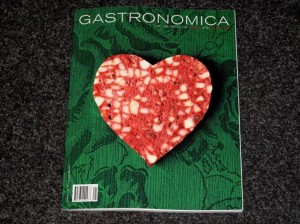 It's a slice of life in those uber-intense days whilst competing at the World Pizza Competitions in Salsomaggiore, Italy.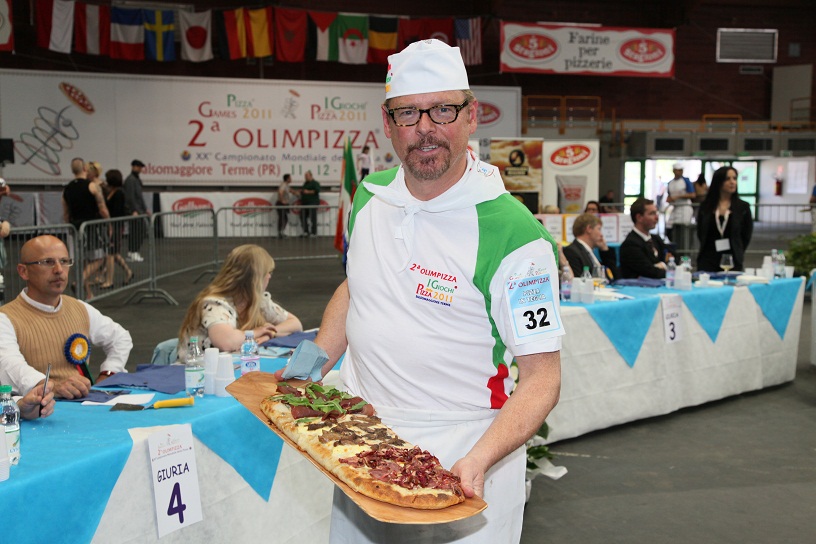 In the spring edition of this fabulous quarterly magazine about food and culture, my story reveals what its like to endure the the challenges of cooking  in one of the most demanding competitions in the world.  It is also about finding the elusive Bianchetti truffle at a time of year when most truffles lay dormant. But can I answer that age-old question…
…is there really a "Truffle Mafia?" 
Find out in the new Gastronomica. Order one here. or check your favorite bookseller for the Spring 2012 Issue.