About the Goon (Me)
             
 Hi. My name is John. I make my living at Avalanche Pizza Bakers (and am lucky enough to feed and house my kids) by selling funky, cool pizzas and bread to my little community in Athens, Ohio. I've won national and international awards for pizza excellence, including wins at the World Pizza Championships in Italy. I am a graduate of the oldest pizza school in Italy, Scuola Italiana Pizzaiola and teach baking at Hocking Culinary College.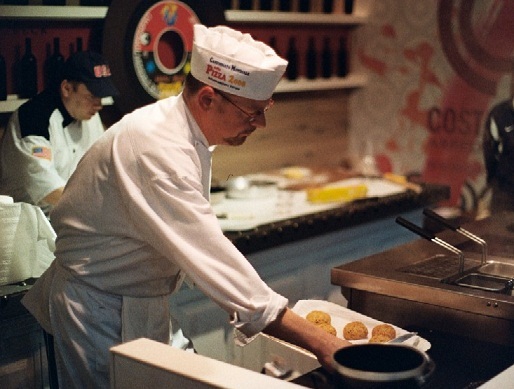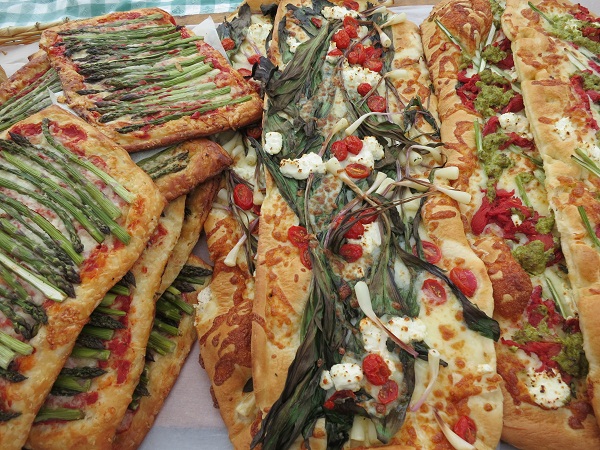 At 14, after entering the restaurant business as a dishwasher at Bimbo's Italian Restaurant outside Chicago, I was hooked. Since then I've worked in ice cream, hamburgers, southern short order, French fine dining, Continental, health food, tableside service, Italian, seafood and baking. I've been a sommelier, General Manager, waiter, beverage manager, busser, dishwasher, Maitre d' Hotel, baker, pot scrubber, bartender, banquet manager and directed food and beverage operations in major hotels. I've loved every aspect of this business but none more than the pizza life.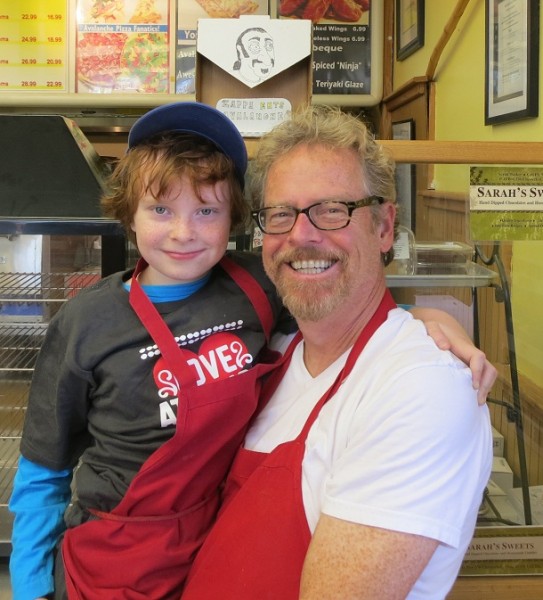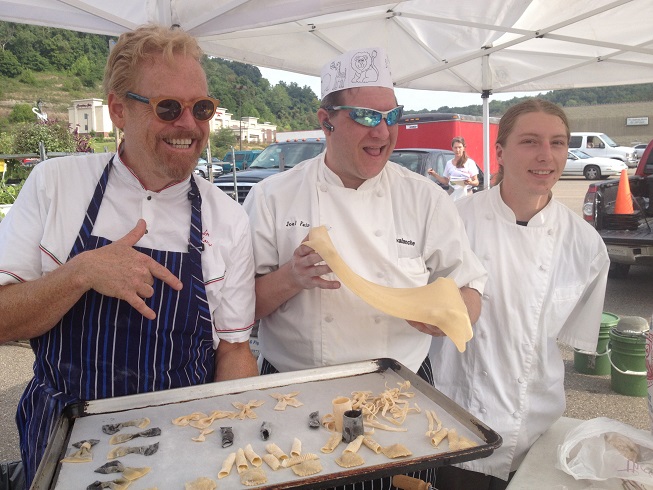 In 2003 I entered the North American Pizza and Ice Cream Show, creating a shrimp, pesto and artichoke pizza with Peruvian purple potatoes and crunchy sunflower sprouts. While I was making this pizza, two young culinary school students from another contest wandered over to our table and stood watching. The head chef-instructor stormed over and said, "Smith, Chalmers, do you want to learn how to be a chef or a pizza goon?" They scampered away with him.
Despite the indignity, I thought, wow, Pizza Goon has a ring to it. It's fun, exciting,  and not too serious. It's me and the way I like to cook.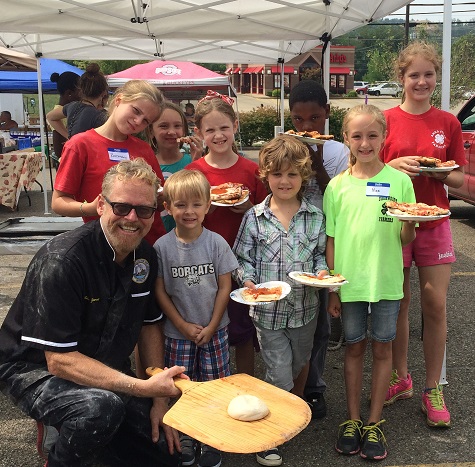 I am doing what I love, fulfilling people's desires while supporting my community at the same time. I'd love to share my stories, recipes and love of pizza with you.
Semper Pie!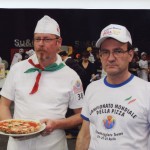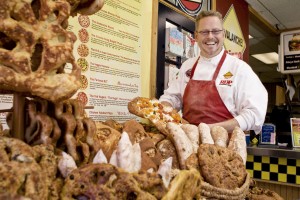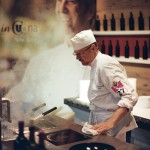 John Gutekanst